Five Star Savory Pimento Cheese
People ask if Five Star was named after the Lone Star State, the answer is yes, in part. Five Star Savory Pimento has a blend of five kinds of cheese mixed with twenty different herbs, spices, and flavorings. The truth is that I never really like ordinary pimento cheeses because they tasted boring or more […]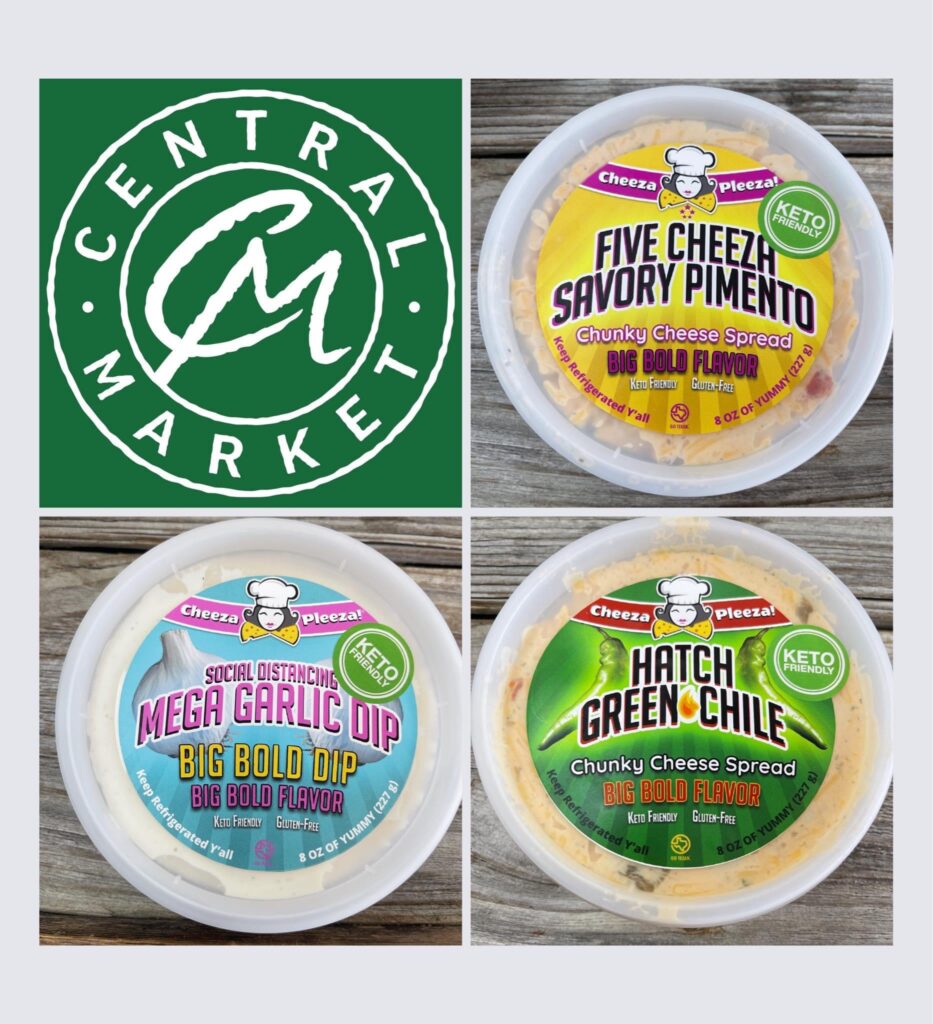 People ask if Five Star was named after the Lone Star State, the answer is yes, in part. Five Star Savory Pimento has a blend of five kinds of cheese mixed with twenty different herbs, spices, and flavorings. The truth is that I never really like ordinary pimento cheeses because they tasted boring or more like mayo than cheese. So, I created a recipe that took things up a notch, to quote Chef Emil Lagasse, "BAM!".
Five Star is like a traditional mild Pimento Cheese but with a bolder flavor. This is why we call it Savory Pimento and is a favorite with moms for school lunches, after-school snacks or yummy cheese toast. It will make your Kids say Cheese Please or Pleeza!
Five Star makes a great snack or party food served with crackers, chips, raw vegetables. Sandwich lovers debate which is the best type of bread or meat to serve with it. (My current favorite is an open-faced toasted with tomatoes on rosemary sourdough.) Five Star really makes an amazing grilled cheese sandwich or addition to scrambled eggs, rice or "easy peasy" mac&cheese.
Check out the recipes and follow us on FB for ideas.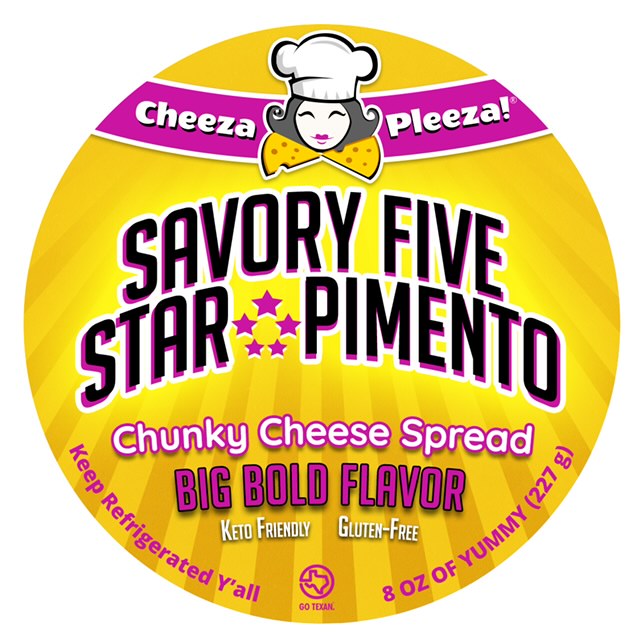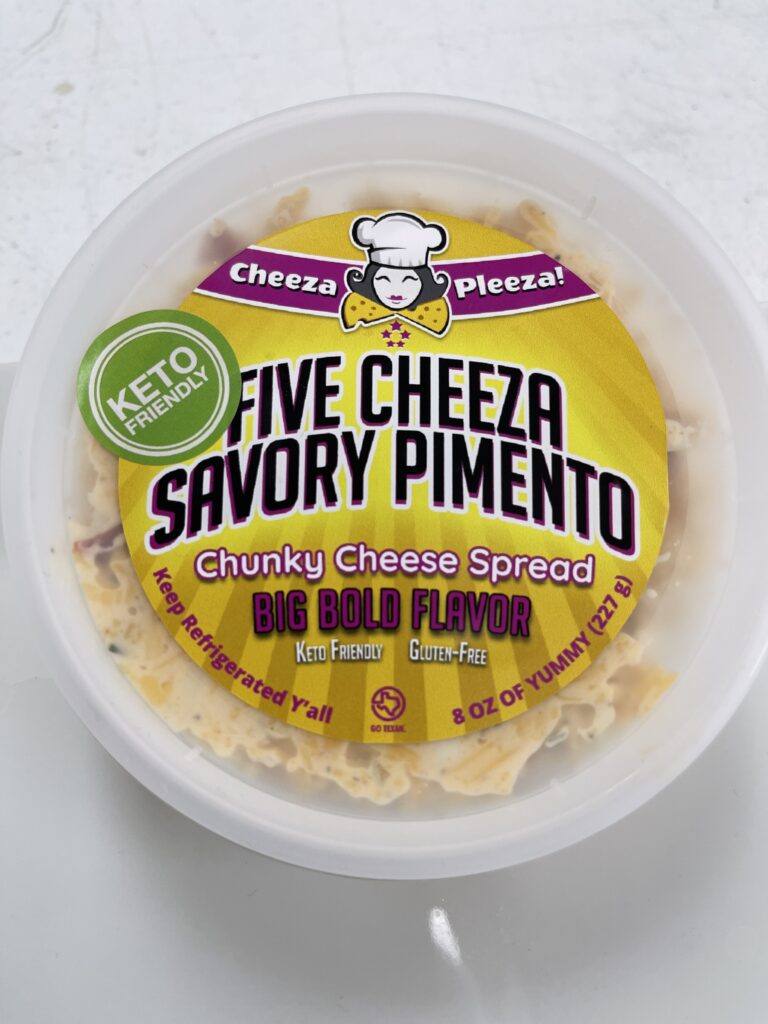 Share this post :